The finest heart and health supplement in the world
Elevate your heart health today.*
52 ingredients, all in one drink.
Get your Cardio Miracle
The Cardio Miracle Story
As the Founder and the manufacturer and distributor of Cardio Miracle, John Hewlett has dedicated his life to sharing the nitric oxide discovery and the Cardio Miracle formulation with those who are serious about health.  He enthusiastically shares the news about the ability of nitric oxide in the arteries, veins, and capillaries to support better cardiovascular and overall health. His Cardio Miracle formulation produces more nitric oxide in the body, produces it faster and sustains it longer. John considers this his life's calling and mission—to help people take charge of their health and enjoy life to the fullest.
Learn more about Nitric Oxide and Vitamin D
Heart Healthy Energy
Athletic performance and recovery
Sugary beverage/caffeine replacement
Boosting energy through pro and pre biotics
Get your Cardio Miracle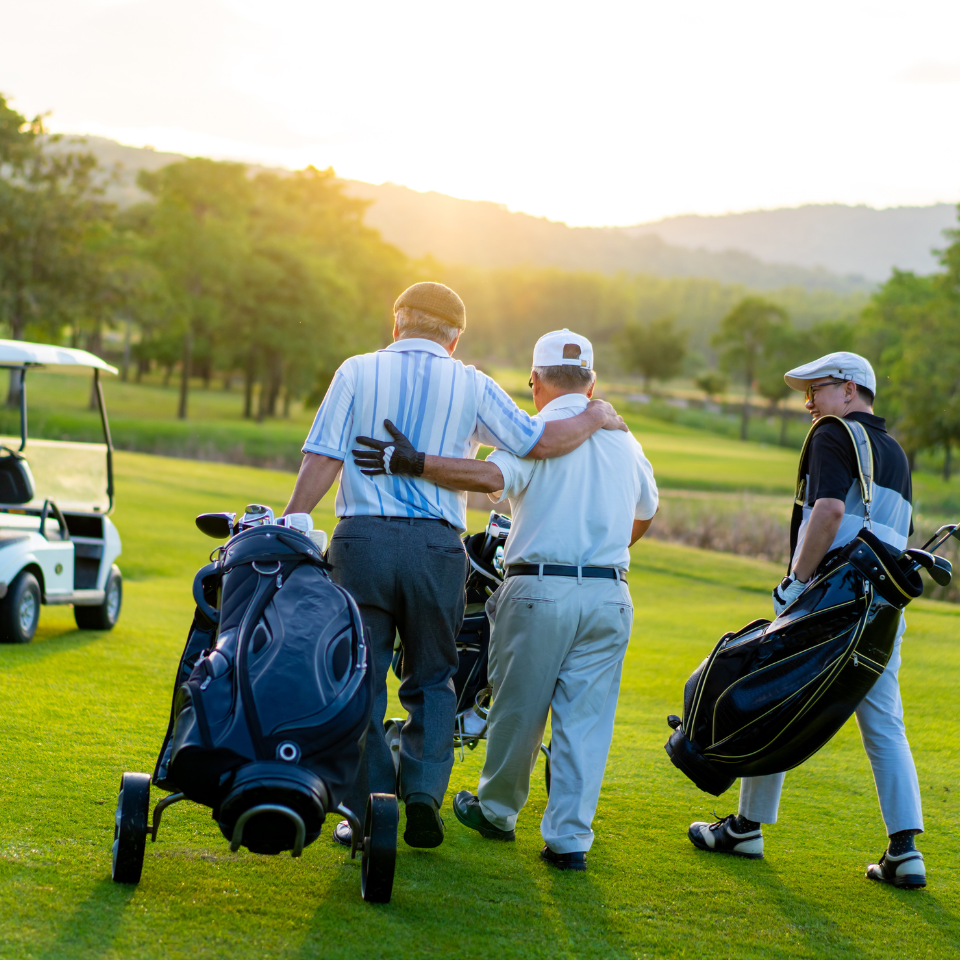 Essential Immune Support
Vitamin D3 and optimal balance of key nutrient
Zinc and magnesium for better sleep if you have occasional sleeplessness.
Staying healthy without stress- the stress adaptogens which help manage daily living
Get your Cardio Miracle
A Collaboration with Science
Based on a 1998 Nobel Prize-winning discovery.
Nitric Oxide is the most important messenger molecule in the human body, responsible for the relaxation and constriction of all blood and lymph vessels and essential for the regulation of blood pressure and cardiovascular health.
To thrive, the body must produce long-term, bioavailable Nitric Oxide and Vitamin D
An Evolutionary Discovery
1980

Robert F. Fuchgott discovered an unknown molecule that triggers muscle cells to relax, a signaling molecule that he called EDRF (endothelium-derived relaxing factor).

1986

Louis J. Ignarro proved that EDRF is identical to nitric oxide.

1998

Robert F. Furchgott, Ferid Murad, and Louis J. Ignarro were awarded the Nobel Prize in Physiology and Medicine for their discoveries and research of nitric oxide as "the signaling molecule for the entire cardiovascular system."

2000

Many scientists, researchers and pharmaceutical and supplement companies began to create L-arginine based supplements to boost natural nitric oxide.

2015

John Hewlett formulated and launched Cardio Miracle and made it available to the public. Cardio Miracle has a unique dual-pathway delivery system that represents the next generation of quality and the evolution of nitric oxide supplementation.


2020

Dr. Tadeusz Malinski, world-renowned nitric oxide researcher at the University of Ohio studied Cardio Miracle in his lab using advanced nano technology. This is Cardio Miracle's first published report.

2021 - 2022

Cardio Miracle receives further recognition at the highest level with the release of a published report from Frontiers in Nutrition, with research led by Emergent Systems Analytics LLC. The revelations are stunning.
You can read the full Emergent System Analytics LLC Vitamin D and Atherosclerosis report HERE:


https://qrco.de/bdMfoo

You can read full ESA Diabetes report HERE:
*These statements have not been evaluated by the Food and Drug Administration. This product is not intended to diagnose, treat, cure or prevent any disease. Information on this site is provided for informational purposes only. It is not meant to substitute for medical advice from your physician or other medical professional. You should not use the information contained herein for diagnosing or treating a health problem or disease, or prescribing any medication. Carefully read all product documentation. If you have or suspect that you have a medical problem, promptly contact your regular health care provider.