30,0000+ Customers
60-Serving Canister of Cardio Miracle (30-day supply at recommended dosage of one scoop, twice day).
View full details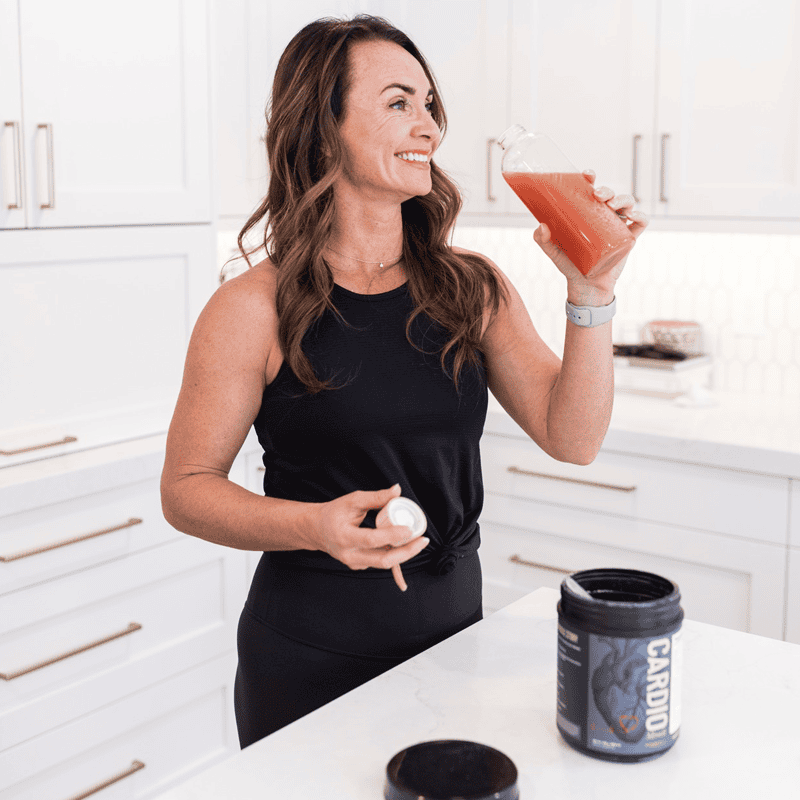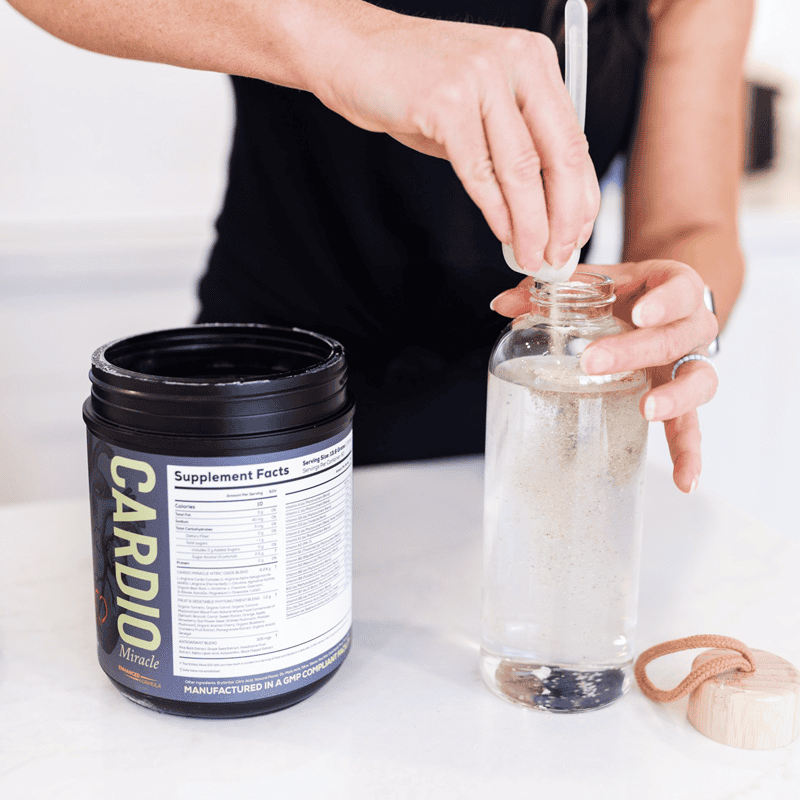 Cardio Miracle Benefits
Boosts Physical Energy
Supports Immunity
Improves Recovery
Improve Mental Clarity
Natural Health Cabin
20.09.2023
It's ALL in the Gut. healing every issue must get the attention required in the digestive system. Cardio Miracle design is a strong focus to the process. Healthy cells start in the Healthy gut to create the Healthy body. Keep it simple Sistas':)
Betty Kirk
13.08.2023
I love the Cardio Miracle oh, but I'm having to take a two week break without it to see why my blood pressure is going up
Alan Banner
12.09.2023
It makes no sense to me. The canister comes only 3/4 full, so why not fill it up and make it a 60 day supply? That would make way more sense and would not leave the customer feeling like they didn't get as much product as they should have.
Cindy
25.08.2023
I can honestly say this is my Cardio Miracle story. I began taking this February 7, 2023. It has greatly improved my health concerns. About 4 weeks ago my miracle came regarding my circulation problems. I stand in awe of how my feet are getting back to normal. I just gaze at them. Even though it took awhile for my body to see my miracle, I am glad I stayed committed in taking it. However, I do wish it was more cheaper.